*** Pre-lauch on going: new high-speed SLS technology ***
Additive manufacturing
The Solaxis difference
World-class processes
The implementation of international quality compliance processes enable us to manufacture exemplary quality parts, which can meet your highest requirements.
Products
Solaxis specializes in large-format industrial 3D printing with advanced and certified thermoplastics, for end-use production parts (low-volume production), functional prototypes and specialized tooling.
Industries
Solaxis offers turnkey solutions enabling customers to save time and money while incoporating better operational practices.
Get smart tips for success with new technologies!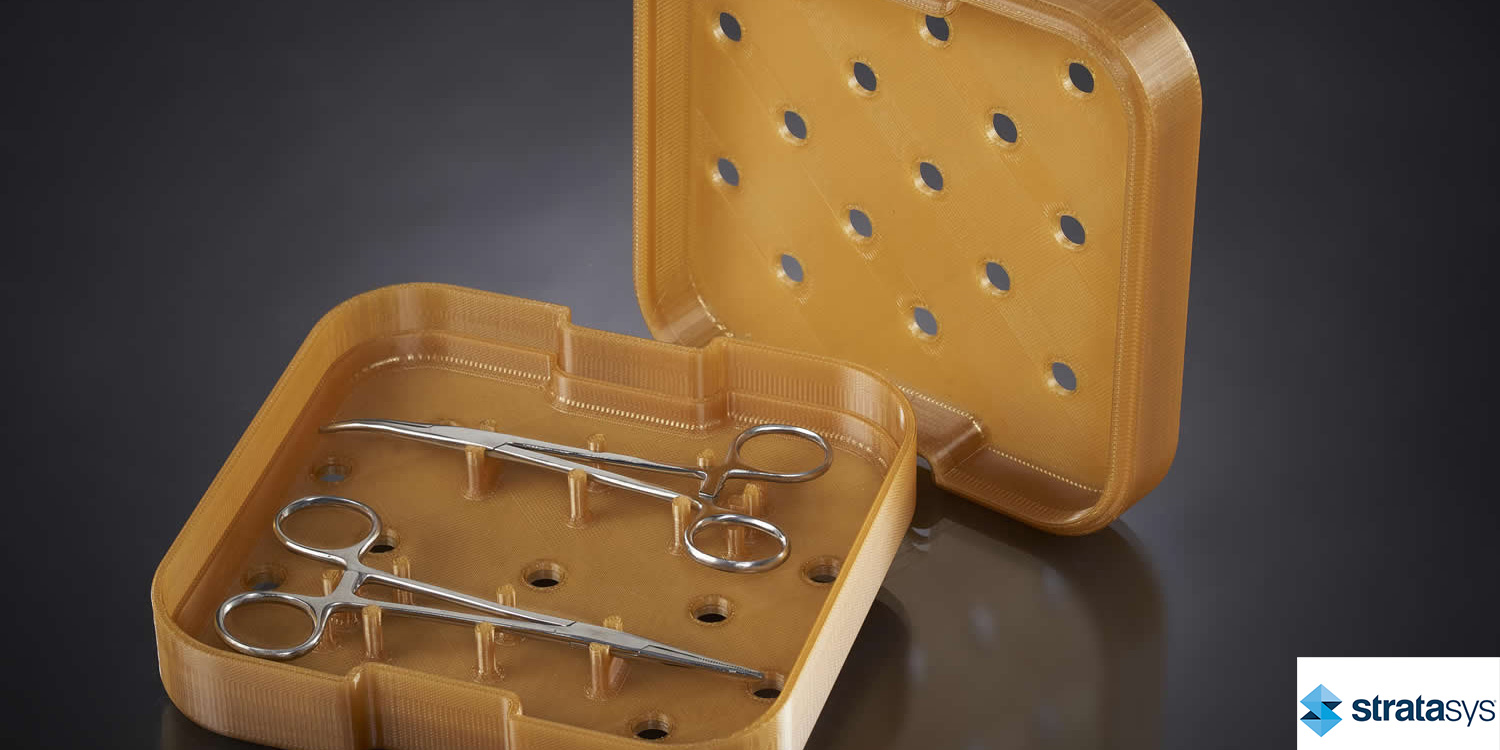 25 March 2020
COVID-19 : manufacturing support
COVID-19: manufacturing support with industrial 3D printing In response to the Canadian initiatives to fight the COVID-19 pandemic, we can create personal protective equipment (PPE) for medical workers thanks to our…