Start up your low-volume production without the usual constraints
Given high startup costs and the difficulty of creating geometrically complex or personalized parts, traditional manufacturing processes such as injection molding or forming are poorly adapted to low-volume production. Because it solves all of these problems, additive manufacturing (3D printing) is a highly competitive solution.
Unique production or short series of robust parts
Save time and money
Leveraging 3D printing techniques enables us to produce high-quality parts in limited quantities, resulting in competitive unit costs and production timeframes. The technology also offers you the possibility of testing several different models in the same production batch.
Moreover, using 3D printing in the aeronautics industry makes for lower fuel consumption thanks to lighter parts.
Enjoy advantageous production capacities:
Because 3D printed parts require no molding or tooling, you enjoy lower costs and timeframes;
In case of design modifications, you can rapidly receive different versions of the product;
Move up your delivery schedule: our programming processes are more expedient and no customized tooling is required in most cases;
Minimize your part's weight;
Consolidate several parts into one;
We produce parts using Ultem 9085, an FTS-approved material under FAR 25.853, to meet aeronautics requirements.
Limit your risks
Your commitment remains minimal, given that the project will not require you to order major volumes. Our unfailing dedication to respecting delivery deadlines and fast manufacturing timelines prevent you from paying fees incurred by lateness.
Trust a team that stands by its commitments:
To offer the best value for short-series production;
To produce parts locally in order to guarantee control over the finished product;
To rely on a management team that oversees every step of the project;
To deliver parts that are guaranteed functional.
Guarantee your project's success
Our 3D printing technology provides greater design freedom:
Part designs are optimized according to use;
The design can easily be modified;
Parts are printed on request (variable volume, from 2 to 200), in most cases not requiring the use of specific equipment:
The parts can be created according to your needs, in terms of shape, complexity and dimensional volume.
Enjoy a quality final product:
Our rigorous quality process and production controls guarantee product quality;
The most suitable material is chosen from a variety of thermoplastics, depending on requirements;
The thermoplastics used in 3D printing have properties similar to those of the thermoplastics used in conventional processes (injection, thermoforming, machining, etc.).
Example of achievement
Short Series Production by 3D Printing
Customer
Industrial
Mandate
After having developed an ingenious system to prevent ice from forming on antennae, the customer needed only a few parts to be able to break the ice.
Goals
To produce parts that could be used outdoors on an ongoing basis.
To offer an affordable price for short-series production of a complex part.
Case study
SOUND DECISION
Customer
Industrial
Mandate
To build a large-format amplifier part with an unusual curved shape and high standards
Goals
To achieve a superior sound quality together with an aesthetically pleasing look, Askja's designers realized the complex design of the large format amplifier incorporated an unusual curved shape that made it nearly impossible to manufacture traditionally.
The design freedom of 3D printing allows them to produce any shape they came up with, with no geometric limitations. This capability proved to be the cornerstone to realizing the design and production of our hybrid amplifier, filters, and power supply unit.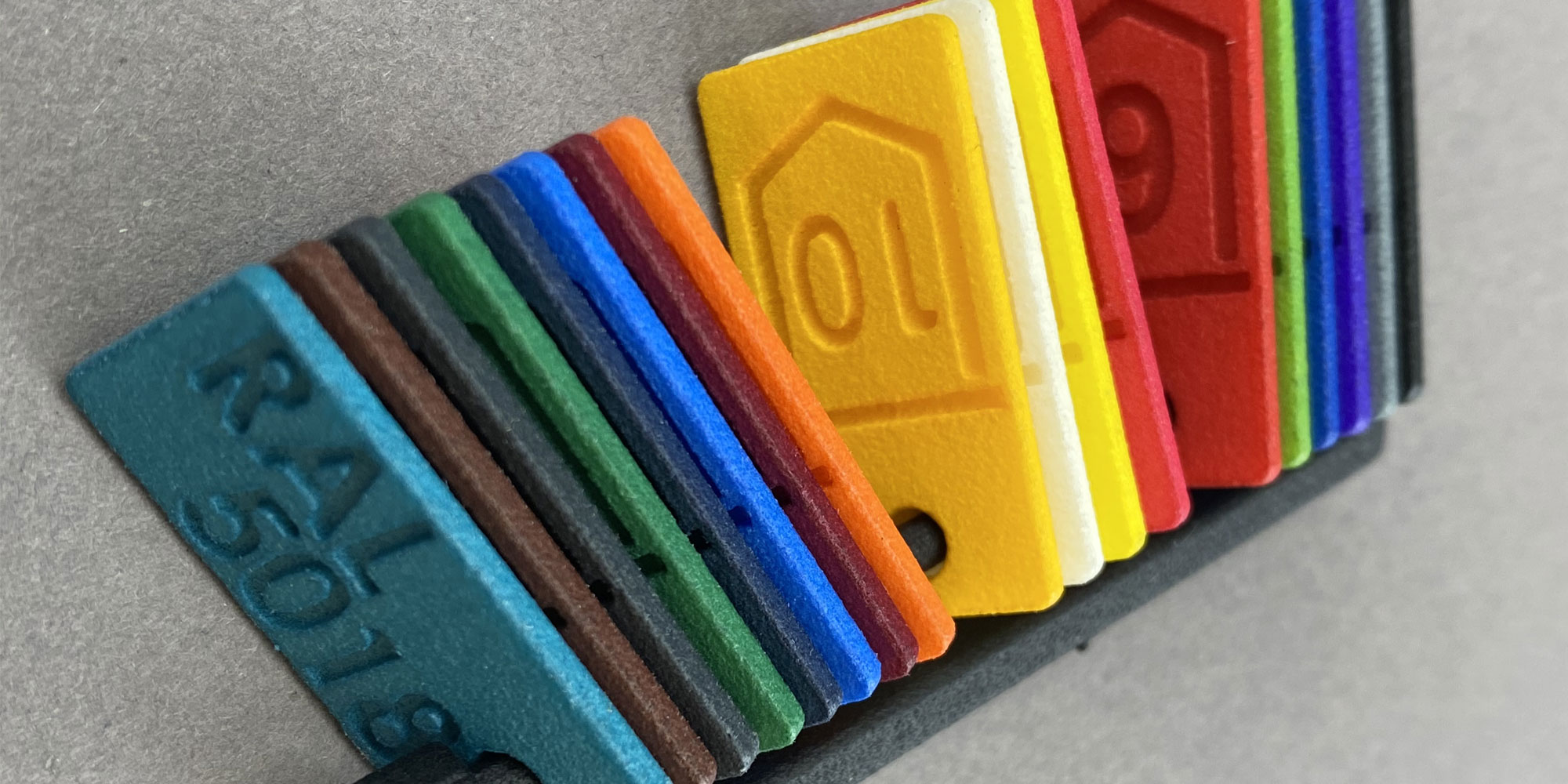 4 April 2022
The advantages of SLS additive manufacturing (3D printing)
Solaxis Ingenious Manufacturing are leaders in additive manufacturing of thermoplastics. Several months ago, they acquired industrial SLS (Selective Laser Sintering) equipment. But what are the advantages of using industrial 3D printing…
Aerospace and Defence | Renowned innovation expertise in business aircraft
"Thank you Solaxis for your dedication and commitment to this project! The parts are all outstanding and we are very satisfied. Not a single part was damaged during shipping, and there were no identification errors."
Bombardier
Product Development Engineering
The Solaxis Difference
Expertise
Advanced additive manufacturing for end-use parts
First Article Inspection – FAIR
Certificate of conformity – CoC
Finishing that meets aerospace and military standards
Dimensional inspection
ISO 9001, AS 9100 and Controlled Goods Programs certifications
High-performance thermoplastics

Impact, heat, mechanical, chemical, UV and dielectric resistance
Antistatic
Self-lubricating to minimize wear
FST- FAR 25.853
Modern Facilities
A variety of cutting-edge manufacturing equipment
Finishing department that meets the aerospace standard
Reliability guaranteed by our auxiliary equipment:

Industrial generator and UPS backup, as well as high-performance servers
ERP system and EPDM vault